Our Story
Once upon a time, our team of experienced gamers, coffee roasters, and entertainers - including world-renowned streamer Nick "RTFM" as one of the founders - came together to build a caffeine empire .
The team's vast experience across multiple industries culminated in a brand that combines premium, ethically-sourced coffee with a lifelong passion for video games.
Created with gamers in mind, Beans With Benefits was initially ideated to fill a big void in the gaming space: the lack of coffee options aimed at gamers. In an industry so oversaturated with energy drink and performance options, coffee has often been an afterthought when it comes to a healthier, more day-to-day alternative for gamers.
Here at Beans With Benefits, we aim to make a difference in the space, providing gaming enthusiasts with a product that speaks to them authentically, that can become a part of your daily lifestyle rather than just to fuel gaming sessions.
Ultimately we aspire to create a unique connection with gamers around the world who share a passion for video games and high quality coffee.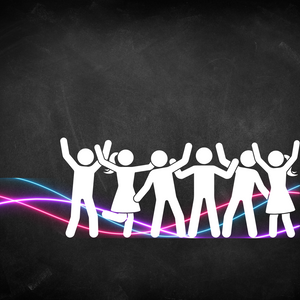 Our Mission
Beans with Benefits unapologetically embraces the absurdity of life and gaming culture by providing high-quality coffee that perfectly blends in with a gamer's everyday grind.
Our Vision
Beans with Benefits aims to build a lively community of gamers and coffee enthusiasts who share a common passion for coffee.
Our goal is to become the ultimate destination for top-notch coffee blends that energize your everyday routine, while also serving as a hub for humor, authenticity, and connection among people worldwide.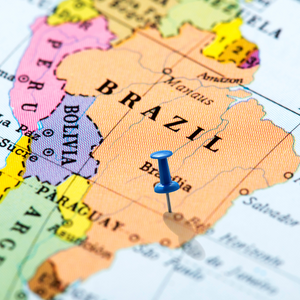 Our Coffee
Origin: 100% Brazilian
Roast: Dark Roast
Tasting Notes: chocolate, caramel, herbs, stone fruit
Variety: Yellow Catuai
Process: Natural
Harvest: June-October